Feb 23, 2018 07:46 AM Central
Sharon Neal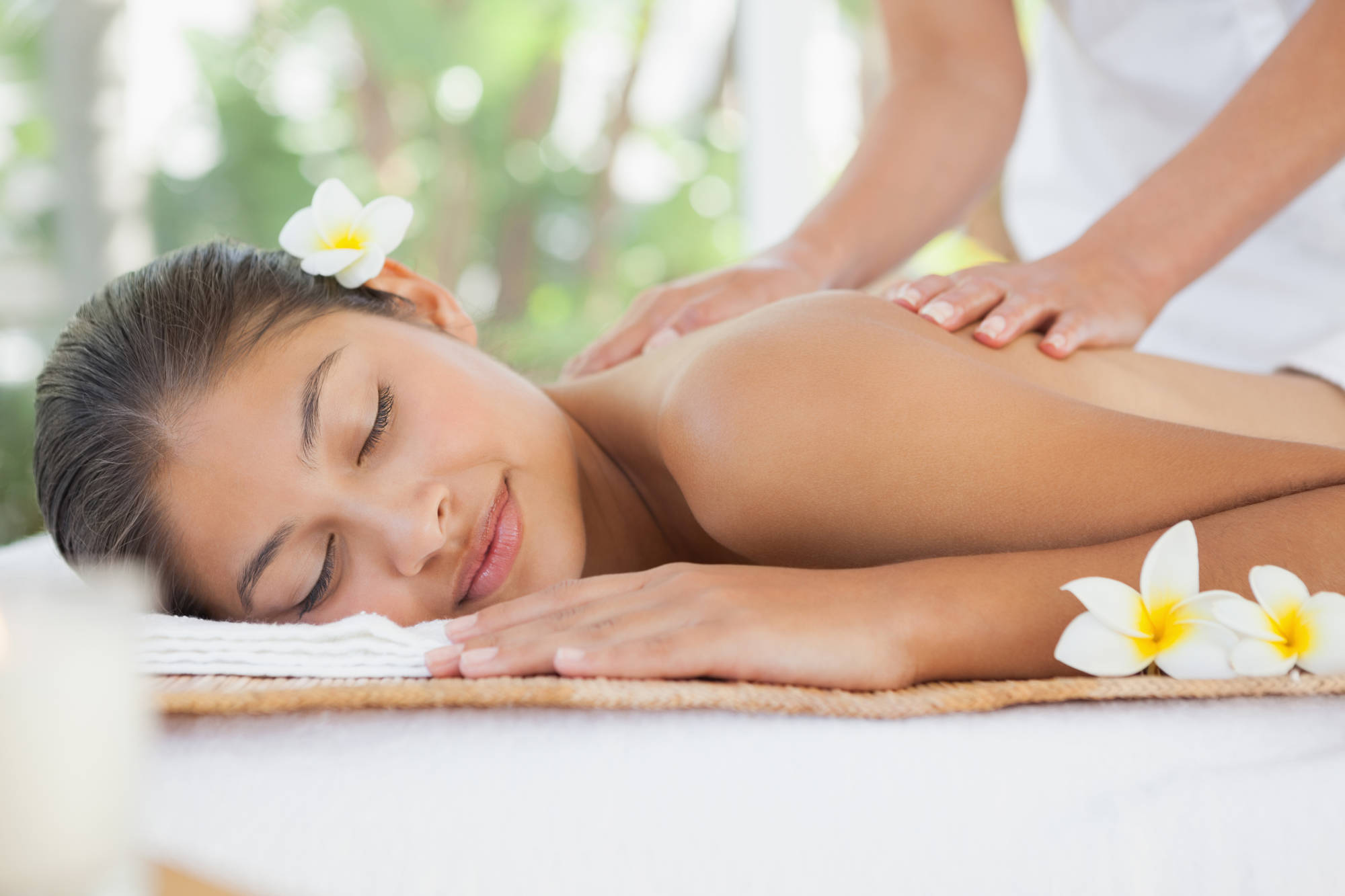 Want to feel relaxed?
Release everyday stress and tension?
Feel energised and invigorated?
Move freely, feeling lighter and happier with-in?
Want to sleep better?
Looking for a massage that feels completely unique?
THIS IS FOR YOU!
Often issues sort themselves out within an intuitive remedial massage itself and return visits for the same issue are rare. That's the uniqueness of intuitive sessions being a saving for you!
Each Intuitive Remedial Massage is "tailor made" to meet your needs at the time of your session.
Here is how it works.....
Each session may incorporate all or some of an extensive range of massage modalities, depending on what you need at that present time.
Intuitive Remedial Massage –The time you take to debrief and tell me what's been going on, and what you would like to achieve from the session, you've already started to relax and feel better, before you get on the table.
You receive the benefit of my 20+ years' training, experience and ongoing learning. You are surrounded by and receive the benefits of the highest quality products, that I have been able to source. You also receive a completely individually tailored treatment, encompassing many modalities and techniques. I create a beautiful safe and sacred space for you, whereby you are totally supported. Often, you will receive additional insights, and an epiphany channelled for you clairvoyantly.
It all depends on you and what your body needs.
Massage therapy is a healing art that encompasses the manipulation of soft tissues, positively affecting and improving health and well-being. There are many styles of which have been mentioned in the blogs offered during an intuitive remedial massage.
Most people would agree a massage makes them feel good. But many probably don't realize exactly how good a regular massage is for their overall health. Do you know massages can improve performance, aid recovery, prevent and eliminate injuries, reduce stress and even enhance metabolism and circulation! A massage is also good for you in other ways too!
Regular massages can
Increase the blood's oxygen capacity by 10-15%
Help loosen contracted, shortened muscles and stimulate weak, flaccid muscles. This muscle "balancing" can even help posture and promote more efficient movement;
Speed recovery from exercise-induced fatigue;
Increase production of gastric juices, saliva and urine;
Increase excretion of nitrogen, inorganic phosphorus, and sodium chloride (salt). This suggests that the metabolic rate increases;
Balance the nervous system by soothing or stimulating it, depending on which effect is needed;
Improves function of the oil and sweat glands that lubricate, clean and cool the skin. Though, inflexible skin can become softer and more supple;
Indirectly or directly stimulating nerves the supply internal organs can dilate the organs' blood vessels, improving blood supply.
Expect what seems like a MIRACLE!
HICAPS available for online health fund rebates for all health funds
Intuitive Remedial Massage – tailored to your needs:
Initial Consultation $150
45 minute follow-up $100
60minute follow up $120
75minute follow up $150
90 minute follow up $180
120minute follow up $240
Praise for Intuitive Remedial Massage with Sharon
Headaches/Migraines
I have been seeing Sharon for intuitive bodywork for the past 12 months.
Sharon is a highly skilled and very intuitive practitioner/massage therapist.
Sharon combines her extensive training in various techniques such as myofascial release and deep tissue massage to release pain, tension and discomfort.
I initially commenced seeing Sharon for help with reoccurring headaches and migraines.
Through Sharon's skilled work she has kept me headache and migraine free for the past 12 months,
I am SO GRATEFUL!
Kelly, Procurement Professional, BJ
Overall Health & Wellbeing
I have been fortunate enough to have known Sharon Neal for the last 15 years. During this time she has treated me almost monthly, to therapeutic massages, health counselling, and sharing her extensive knowledge of pure essential oils.
Sharon also has a wonderful awareness of the human body and its nutritional requirements. She has provided invaluable guidance in diet and nutrition, and the benefits of eating organically.
Sharon's massage skills are well known and provide a health treat for the body, boosting blood circulation and excellent repair and restoration for any trouble spots. Sharon uses only top quality organic products, free of toxic or harmful chemicals.
Doody T, Retired registered nurse, Mother of 4 & grandmother to 12
Adelaide, SA