Feb 23, 2018 07:54 AM Central
Sharon Neal

The Raindrop Therapy Massage combines the art of aromatherapy with the techniques of Vita Flex and massage in the application of essential oils to various areas of the body. This collection is designed to bring physical, mental and emotional balance to the body, promotes deep relaxation, facilitates the release of stubborn emotions and works to unwind tight and sore muscles, tendons and ligaments.
Focusing on the back, neck and reflex points of the feet this ancient Tibetan version of Reflexology and Massage techniques are used to give you the opportunity to sink into a deep state of relaxation and inner connection. Performed in silence, you slowly drift off to sleep aided by the relaxing effects of the essential oils which are applied up your spine and to your tired muscles.
What is Raindrop Therapy Massage?
This massage involves applying therapeutic grade essential oils to the spine, neck and feet. The session lasts about an hour however the benefits may last up to a week or more.
Gary found that combining several holistic techniques, described below, created a synergistic effect for the body. The three modalities that combine to form Raindrop Massage are:
Aromatherapy – Raindrop therapy massage uses seven single essential oils, two blends and one essential oil massage blend during the session. It is congruent with the French application of aromatherapy where essential oils are applied NEAT (undiluted) to the body.



Vita Flex Technique – Vita Flex was brought to the US in the 1920s by Stanley Burroughs. It is an ancient Tibetan healing methodology meaning "vitality through the reflexes". Its theory is based on the fact that slight pressure applied to the body creates an electric charge that is therapeutic to the body. This is known as piezoelectric.



Feather Stroking – This is similar to a massage term technique called effleurage. But this technique was actually termed by the Native American Indians.
It is a powerful, non-invasive technique utilizing the action of essential oils that can release many kinds of imbalances in the body.

The benefits are:

Balance every system of the body * balances electrical frequencies * release emotions stuck in the physical body * bolster emotional well being * supports healthy immune function
.
It is crucial for the client to drink plenty of water at least 3 days prior and following a session and avoid fluids such as soda, coffee, or alcohol before and after a session.
Are there any Side Effects?
Because the Raindrop Technique
encourages
detoxification of the body, to allow it to restore and harmonise, some people may experience some
mild
side effects or what is known as a
healing crisis
,
during the process of
the body is re-balancing
. These mild symptoms may include flu like symptoms, headache, sinus drainage or emotional release/sudden mood shifts. The best advice is to drink
plenty
of water before and after a session.
While some may experience detoxification, others may feel relaxed, have heightened awareness or may be energized. It is really on a case by case basis, and depends on so many factors, as each person has their own blueprint and background.
Can this Technique be used for Animals?
Yes, animals respond beautifully to receiving Raindrop! Although the procedure is modified for obvious reasons, the benefits are the same. The oils should be greatly diluted for cats and small dogs but it does not diminish the effect of the technique.
Want to Purchase a Raindrop Kit?
Purchasing your own kit which comes with all the oils needed to perform a raindrop, plus vegetable oil and Ortho Ease Massage Oil. And an instructional DVD!
To purchase the kit place your order via the online shopping cart on this website. Alternatively if it is easier you may contact me personally via email or phone to order your own kit for family and friends.


A full body tune up.
$ 160 / 60 min
$800 for 6x60min sessions (fully prepaid/pre-booked 6 weekly sessions)
Praise for Raindrop Therapy & Sharon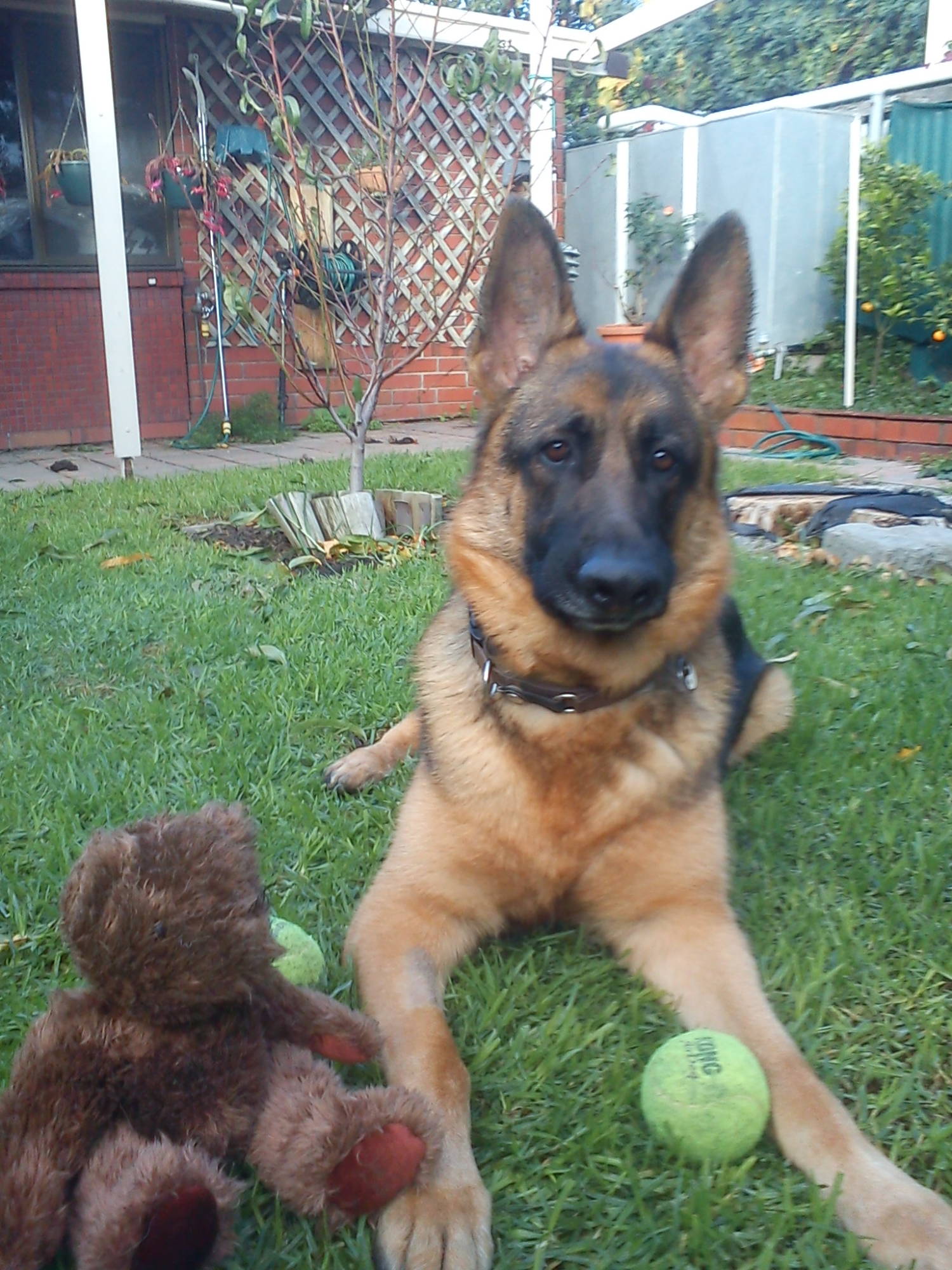 I am a 4 year old German Shepherd named Markus. after 3 years of undiagnosed & inappropriate treatment including large amounts of drugs and surgery for infection in my ears, an intensive battle to attempt to kill a nasty antbiotic resistent bacteria.
i was left dazed, very flat and not myself myself showing my "mum" the signs something very major was in my system!
One session of 'raindrop treatment' with those yummy smelling oils and myself immediately returned...i wanted to go play and was full of energy again and have never looked back-I love my auntie Sharon x
Click on the link below to watch me being spoilt for my birthday, and learn how you can save putting your much love pet thru unneccessary ill health:-)