Feb 23, 2018 07:35 AM Central
Sharon Neal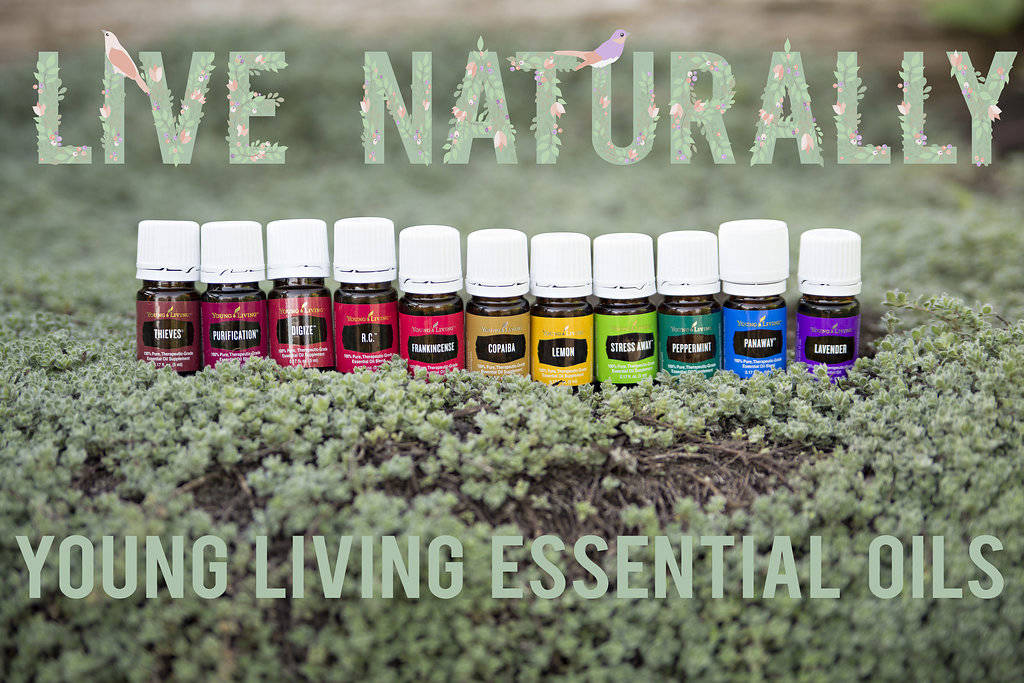 Essential Oils Optimal
Wellness
Classes - Workshops - Retreats

Become educated and learn how to take control of your own wellness and start "Living Clean from the Inside Out".

These classes, workshops and retreats are designed to empower you by showing you how easily you can live an organic, oil-infused and chemical-free lifestyle.

Many and varied topics will be addressed such as wellness, home, beauty, performance and balance.
Gather together a group of like minded friends, work colleagues, mum's & parents who would like to become more aware of how easy it is to clean-up your lifestyle. A workshop or class can be tailored to your groups specific points of interest. This creates a more individilised approach and powerful outcome! Email info@sharonneal.com.au to arrange a date/topic and fee applicable.

Book your class, workshop or retreat today!!!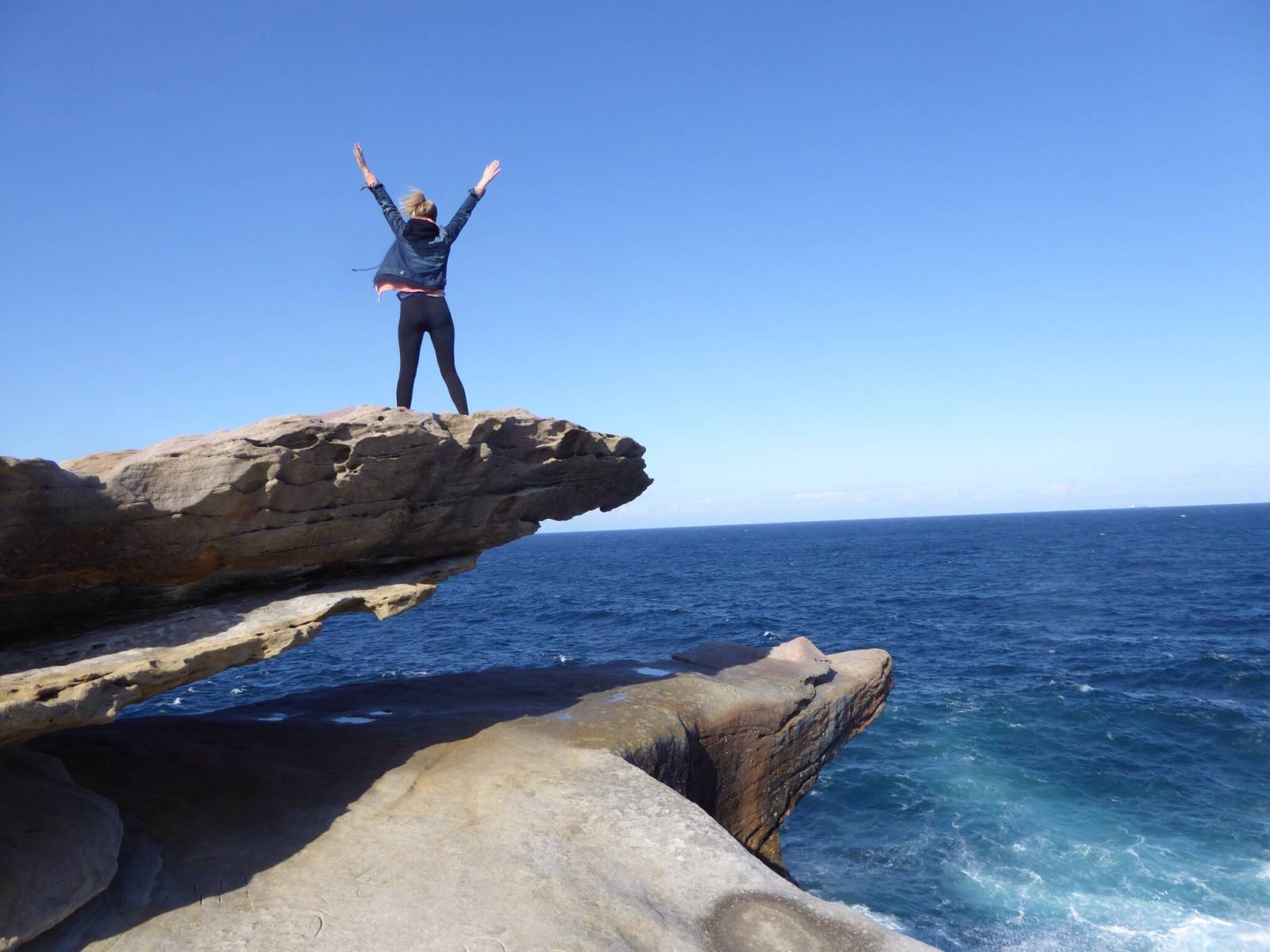 Bondi Beach Savvy & Sexy - Rejuvenate Retreat 2018
4th - 6th May 2018 - further details on there way
Limited numbers to ensure a powerful and optimal outcome for all attending
Praise for Essential Oils Optimal Wellness with Sharon
Diverticular Disease
I had suffered from Diverticular disease for many years prior to consulting with Sharon. Sharon investigated the history of when/why these inflammatory attacks were occurring, understanding how intense and debilitating they can become, some-times requiring hospitalisation.
After a clear explanation of exactly what was occurring in my body to create this imbalance, Sharon suggested I incorporate a combination of YL essential oils, to be applied to my abdomen and nutritional support for my body to maintain homeostasis.
I have had total success in controlling my diverticular disease by incorporating these suggestions into my daily life. Now that my body is in a stable place I am able to feel if any symptoms are coming on and increase my protocol to restore harmony to my body!
Many thanks for your great intuitive advice, and a pain-free life!
DT, Adelaide SA
Essential Oils & Optimal Wellness
I have been fortunate enough to have known Sharon Neal for the last 15 years. During this time she has treated me almost monthly, to therapeutic massages, health counselling, and sharing her extensive knowledge of pure essential oils.
Sharon also has a wonderful awareness of the human body and its nutritional requirements. She has provided invaluable guidance in diet and nutrition, and the benefits of eating organically.
Sharon's massage skills are well known and provide a health treat for the body, boosting blood circulation and excellent repair and restoration for any trouble spots. Sharon uses only top quality organic products, free of toxic or harmful chemicals.
Doody T, Retired registered nurse, Mother of 4 & grandmother to 12
Adelaide, SA